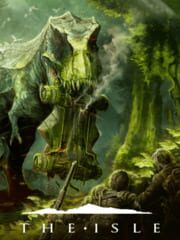 The isle
Žánry: Strategické, Adventury
Minimální HW požadavky
Operační systém: Windows 7 64-bit or later (64 Bit ONLY)
Procesor: Quad-core Intel or AMD processor, 3.5 GHz or faster.
Paměť: 6 GB RAM
Grafická karta: NVIDIA GeForce GTX 760 or AMD Radeon R9 280X series card or higher.
DirectX: Verze 10
Připojení: Širokopásmové připojení k internetu
Pevný disk: 20 GB volného místa
Dodatečné poznámky: This game needs a dedicated graphics card to run. It will struggle to run on laptops, notebooks etc.

Buď první kdo přidá k této hře zajímavost!